Who we are
Below is a snapshot of some of the teams and people that make Smarkets happen. We are bringing together smart minds from different experiences, disciplines and cultures to produce not only a pioneering product, but also a world-class company.
Meet Jason
CEO/Founder
I founded this company to fix betting with great prices and products, but I also want Smarkets to be an excellent technology company to work for. I love being challenged by my colleagues and continually pushing myself to learn new things.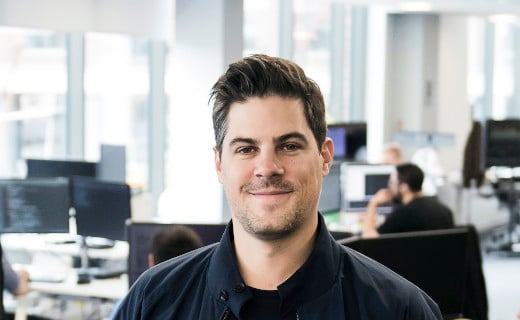 Meet Guillermo
Data team
The Data team is responsible for continuously developing the tools and the mindset for a unified and consistent data approach across the company. We deal with large amounts of data from different sources and we have many interesting problems to solve and improve on, from detecting potential fraudulent activities to increasing the efficiency of our marketing campaigns.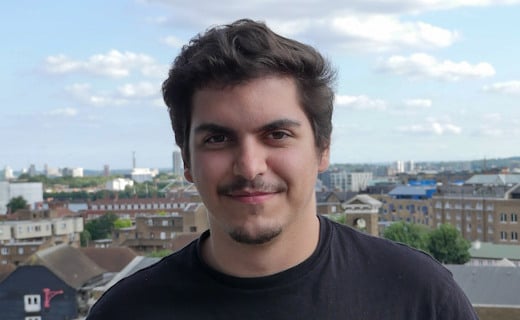 Meet Nithya
Infrastructure team
The Infrastructure team works closely with other teams to make their lives easier. In recent months our focus has been on improving the availability, automation, and resilience of our clusters and stack. A big part of this is researching, experimenting and developing tooling to make tasks more manageable and efficient. This provides a great deal of flexibility with work; generally, if you have an idea or improvement you can work on it.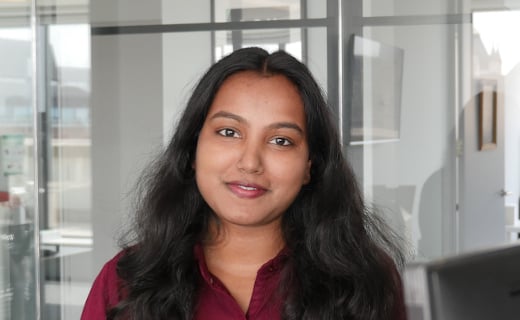 Meet Joe
Backend team
Our team designs, develops, and maintains the real-time exchange systems that power the Smarkets ecosystem. These services handle a number of key responsibilities - ranging from order matching and activity journaling, to processing settlements and the dissemination of market data.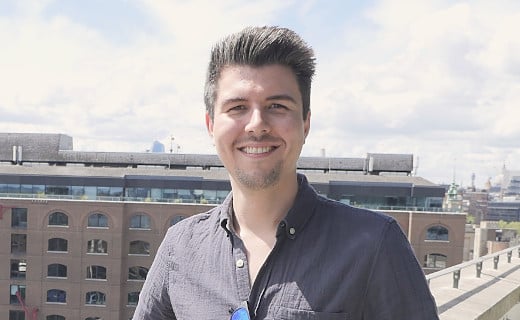 Meet Andy
Frontend team
The Frontend team is responsible for managing the website and our Android & iOS apps, written in React and React Native. We have spent more time focussing on our new sportsbook app SBK, which has been really exciting for the team as it has given us the opportunity to be bold and take the initiative in starting new projects.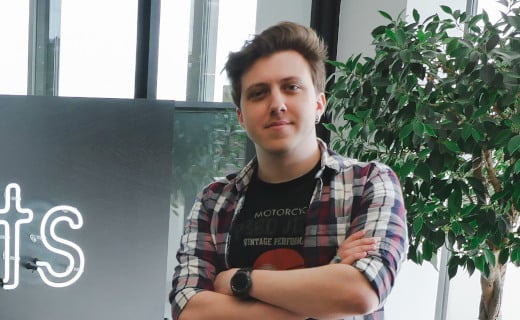 Meet Alex and Helen
In-house chefs
We like to think that we deliver culinary dreams to the Smarkets staff and their visitors in London! Keeping things nutritious and seasonal is really important to us, and we have the freedom to bring fresh ideas to the marble on a daily basis. We love interacting with staff as we cook them three great meals every day.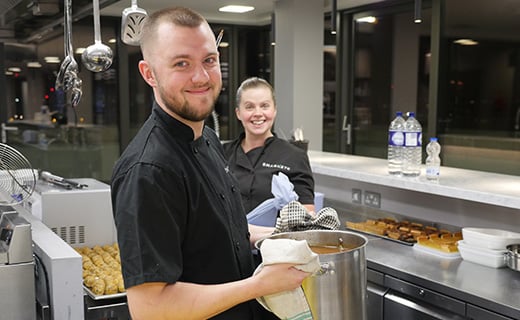 Visit our
UK
LA
Malta
offices