Meet the team
At Smarkets, we're bringing together smart minds from different experiences, disciplines and cultures to produce a world-class and innovative platform.
Founder from USA
Meet Jason
I founded Smarkets to make a great place for engineers to work and to bring event markets into the mainstream. I love being challenged by my colleagues and continually pushing myself to learn new things.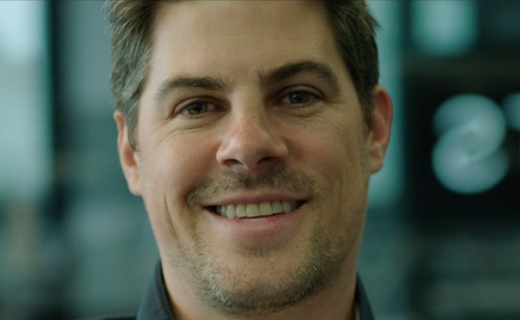 Engineer from India
Meet Shashank
I joined Smarkets in 2015 and lead the Marketing tech team which tries to make our marketing more data driven. I work on a wide range of things from React to Python Services to Data Engineering to Infrastructure and this breadth of learning is probably what I love the most about Smarkets! Play and watch a lot of e-sports in my free time.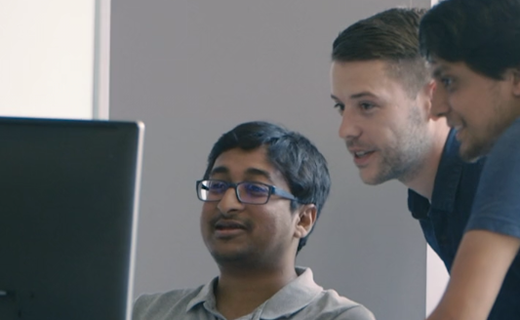 Operations from Portugal
Meet Susana
I work across HR and Hiring so being in a very people-facing role, it was important to find a workplace where people are well-treated, happy and engaged. Smarkets has a culture that makes curious, proactive people thrive, in a collaborative environment. A lot of the hurdles of a traditional company don't exist at Smarkets so we are fully focused on creating meaningful relationships and growing in our roles. Among various thing, I love travelling and food!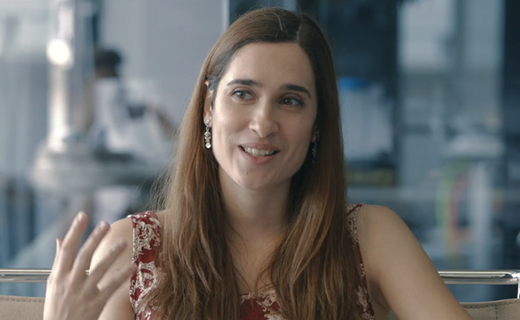 Engineer from Spain
Meet Angela
Since I joined Smarkets in 2016 I've been working on our Python backend systems. Most of my time has been spent improving and re-architecting our systems to make them more robust and maintainable. I have also been doing some frontend work with Javascript/React. In my spare time, I enjoy learning new languages and climbing.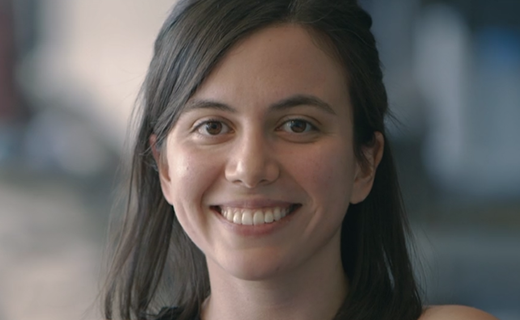 Chefs from UK
Meet Alex and Helen
We like to think that we deliver culinary dreams to the Smarkets staff and their visitors in London! Keeping things nutritious and seasonal is really important to us, and we have the freedom to bring fresh ideas to the marble on a daily basis. We're proud of our work and it's a pleasure to cook in a kitchen with such a great view.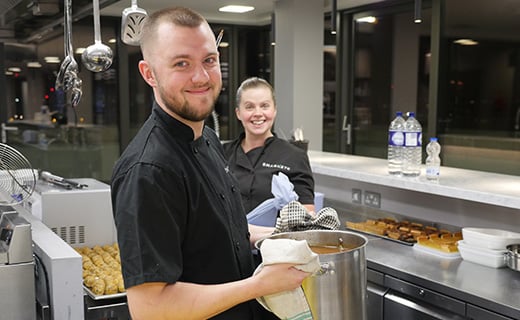 Visit our
UK
LA
Malta
offices