Life at Smarkets
Be part of a company that's transforming a traditional industry by being on the side of the customer. We're a company of people who are not afraid of challenging the status quo and we're looking for more like-minded individuals to join us.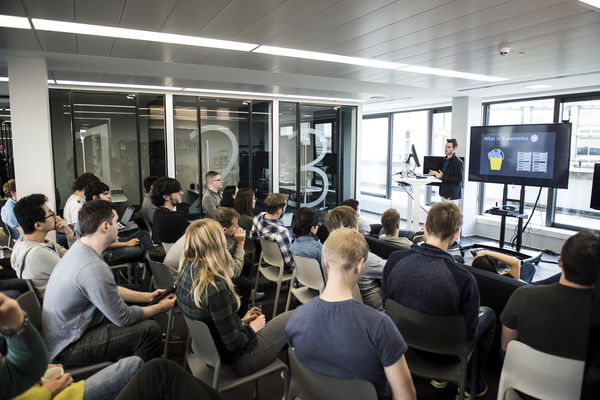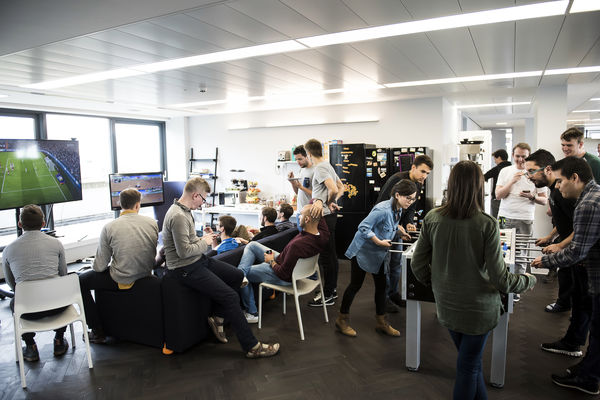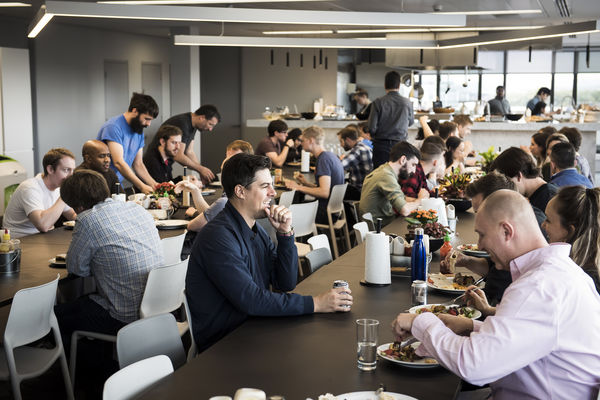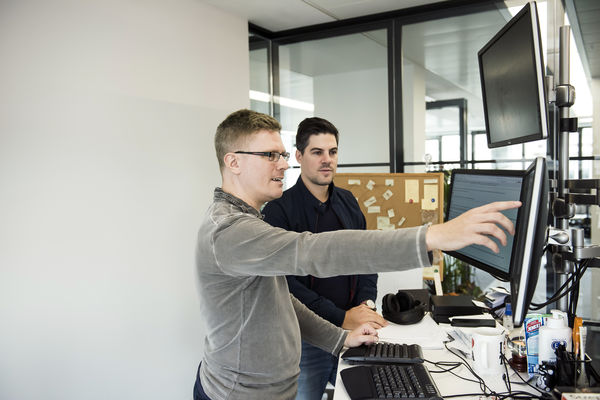 Culture at Smarkets
We've adopted self-management because we know that our people are best qualified to make decisions that affect them. Trust is the driving force. We know that people are more motivated when they're trusted to work on what they deem to be important. Ideas and creativity are welcomed at Smarkets and we empower our people to drive their projects forward.

Our Perks
Self-management structure
Self-management structure
Transparent approach to salaries
Transparent approach to salaries
We're well fuelled
We're well fuelled
Discretionary holiday
Discretionary holiday
Self-management structure
Whatever your craft, you'll set your own goals. If you want to contribute to an open-source project or spend some time researching another way to implement something, then we want you to do that.
Transparent approach to salaries
Salaries are set by peer review at Smarkets. We are committed to paying our employees fairly based on the value that they add, rather than how they negotiate. We publish all of our salaries internally.
We're well fuelled
Food is big at Smarkets. Enjoy three freshly prepared meals every day in our fantastic rooftop kitchen. Our team of in-house chefs use fresh and sustainable ingredients - lunch al'desko is officially banned!
Discretionary holiday
A prescribed number of holidays is a thing of the past. One size doesn't fit all, so we offer discretionary holiday to give you the flexibility to take a break when needed rather than counting how many days you have remaining.
Life at Smarkets
Follow us on Instagram @SmarketsHQ to see what it's like in a collaborative, thriving organisation.
Find your calling at Smarkets
Visit our
UK
LA
Malta
offices